About
Welcome to www.exoticbuz.com, founded on 19 March 2018 in Gangyal, Jammu and Kashmir, India.
On this website, we share everything about technology, including the best apps, apks, blogging, SEO, best phones, best laptops, best games, best gaming phones, insurance tips and tricks, making money online, Youtube, Jio, the best camera, the best LED TV, and any other important things daily.
On this website, we give reviews, the best Android apps, and other important software, and we also give some basic tips about how to make money, SEO, and blogging tips. All the information given on this website, ExoticBuz is very genuine, and most importantly, we do not give any wrong pieces of information.
MISSION of ExoticBuz
The mission of ExoticBuz is to provide knowledge all over the world without any Cost or Price (FREE), and we share our views about the following topics, which are given below:
Phone Reviews
Best Games
Best Mobile Application
Software Reviews
Best Apps/Apk
Android Tricks
YouTube Tips
Make Money Online
Latest Technology
Jio
SEO
Blogging tips, etc.
About Founder/Author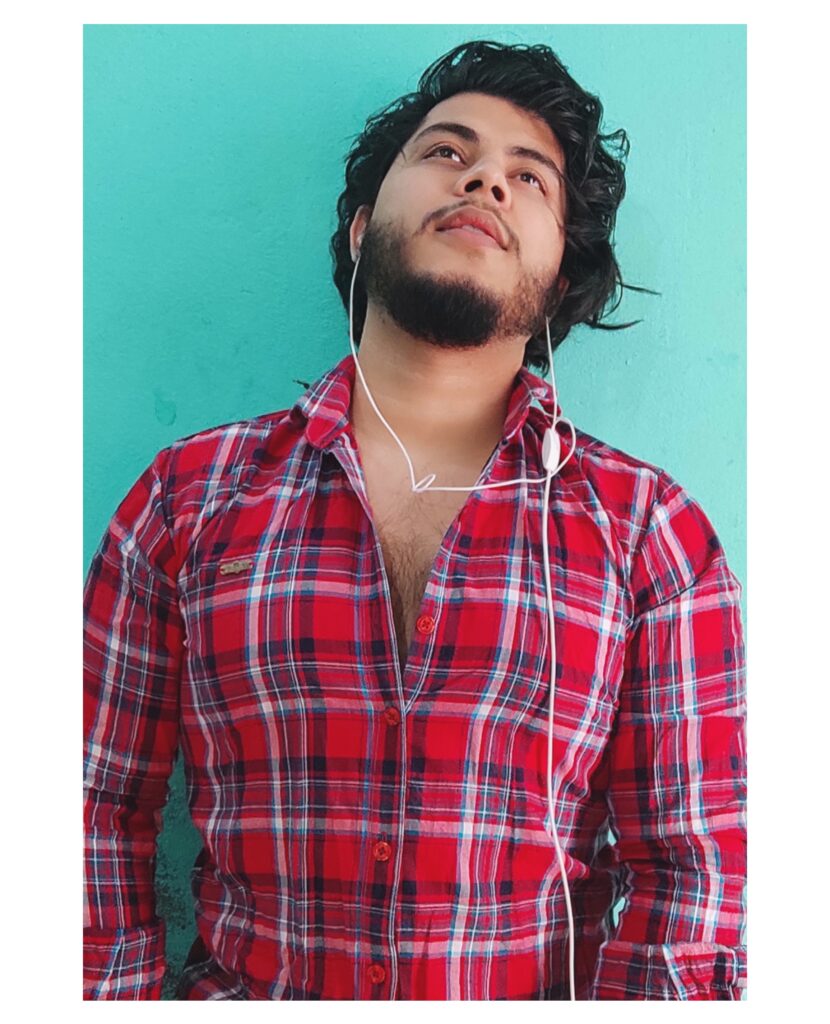 Exotic Irfan is the founder/owner and author of this website. Now, He is an Electronics and Communication Engineer and currently working in a digital marketing company. He is from Jammu and Kashmir. Exotic Irfan has completed his Bachelor of Technology (B.Tech) from Haryana Engineering College, Jagadhri, under Kurukshetra University, Kurukshetra in Haryana, with a First Class Honor Degree.
He has done Jobs in Various Private Companies, but when he knew that he wanted to get Success in Blogging then, he left all the Jobs and spent his time on their Website.
SKILLS of Exotic Irfan
Blogger
Google map optimizer
Web Designer
SEO Specialist
Digital Marketer
Website content writer
Internet Marketer
SEO friendly Blogs Writer
MATLAB
VHDL
Apps developer
C, C++, PHP, HTML
Microsoft
Youtuber and much more
He loves to do blogging related to technology. Android app, YouTube, SEO, and other important applications. Exotic Irfan also loves to make YouTube videos, and his channel name is Exotic Irfan.
Don't hesitate to connect with him and feel free because he is an Exotic Irfan, and he likes to solve the problems of others and help others…
Favorite Quote: "Be an Exotic Human Being, not only a Human Being."
Email address:
exoticbuz@gmail.com
Visit my other Website or Hindi Blog, "Cutehindi"
Join him on his Facebook Page: Click here
Follow him on his Instagram Page: Click here